Laptop, Computer and Apple Mac Repair, Sales, Service and Support.
Worcester Computers is a local, family run business, providing quality sales, service and support for all of your technology needs.
Call us today on 01905 759111 to book an appointment, or visit us in our showroom at 140 Ombersley Road.
Our Services
Service and Support designed to enable you to get the most of of technology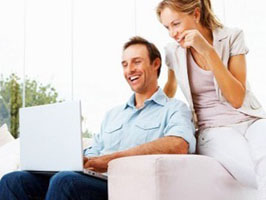 We come to you at home, to fix whatever computer problems you may have! Whether you are a total novice or an experienced user we have a range of home support and repair services to suit your needs... You can also visit us in store.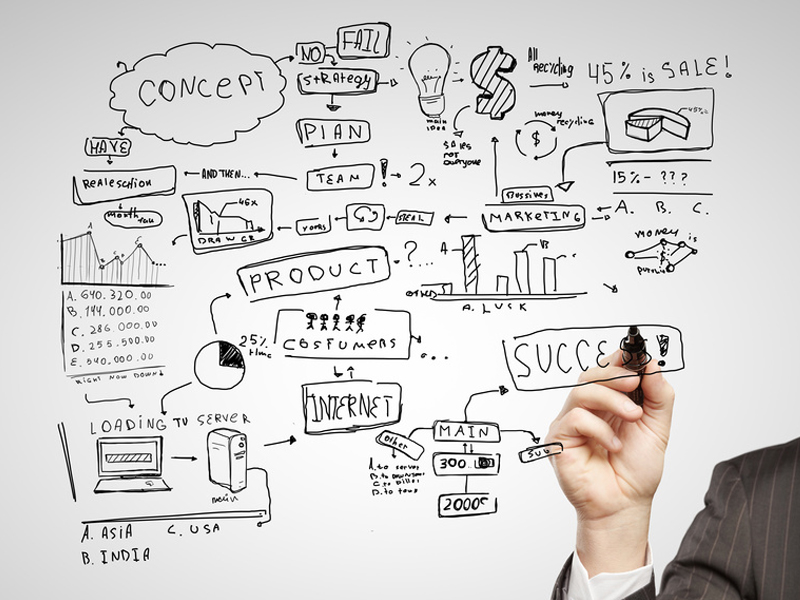 Help on hand, when you need it most.... We know that times costs money. That's why we have a range of business services tailored for your small or home office needs. No contract required!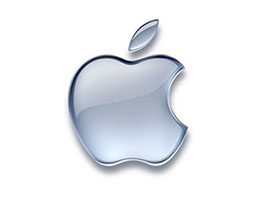 We undertake all manner of Apple support and repairs, from iPhone to iMac, our Apple trained techs will provide the Apple Care you need, when you need it most.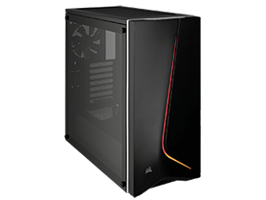 Our range of custom build PC's are designed to excel in their respective professions and categories. Designed from the ground up to deliver best in class performance for whatever your needs, from Photography to Gaming to Architecture.
Find out what our customers are saying about us!
"A really great service from a friendly and knowledgeable guy.He was able to diagnose an obscure problem and correct it quickly and without hassle. I am a complete IT ignoramus and it was refreshing to be dealing with someone who was able to explain the problem in non-technical and non- patronising way. I would recommend this outfit to anyone." - Carl, Worcester
Strategic Partnerships
But only if it benefits you, the customer.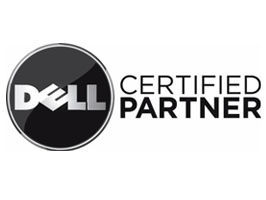 Dell Partners
Official, authorised.
We work with Dell to bring you unparalleled build quality and service, meaning that you get the computers you need, and the service assurance to back it up.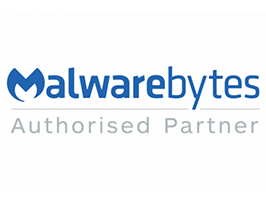 Malwarebytes Resellers
Because we take security seriously.
We take your PC and mobile security seriously. These days however, you are less likely to get a virus, than you are Malware. Year after year award winning Malwarebytes has been top of its class for its robust and intelligent Anti-malware engine. As official agents, this means we can deliver the complete package, tailored to your machine build.
Partnerships
Because we are a sum of our parts.
As a family run IT business, we are always on the look out as to how we can add value to our services, to better serve you, the Customer.
As such we have partnered up with two established global names, Dell, and Malwarebytes. Continually looking to innovate and transform our business portfolio so we can deliver the best service possible, our focus is on what benefits each will bring to the Customer.
If you feel that your company or product could fit into this evolving service portfolio, do not hesitate to contact us.